THE REAL ROAMING-FREE OPERATOR
International Internet Data
Coverage in 170 countries with cost effective National plans and 1GB of data valid in 64 Worldwide Internet Home Countries without expiration

International calls
UNLIMITED FREE international calls between BNESIM users + very affordable rates for International calls to talk with anyone in the Globe!

International Phone Number
Claim your free International roaming FREE phone number choosing from 40+ different countries.

Unlimited SMS
International SMS at flat worldwide rate and UNLIMITED FREE SMS between BNESIM users

Multi-format SIM CARD
1 FREE lifetime multi-format sim card, working on all mobile phones

Online Selfcare
Check your balance, top up and get new numbers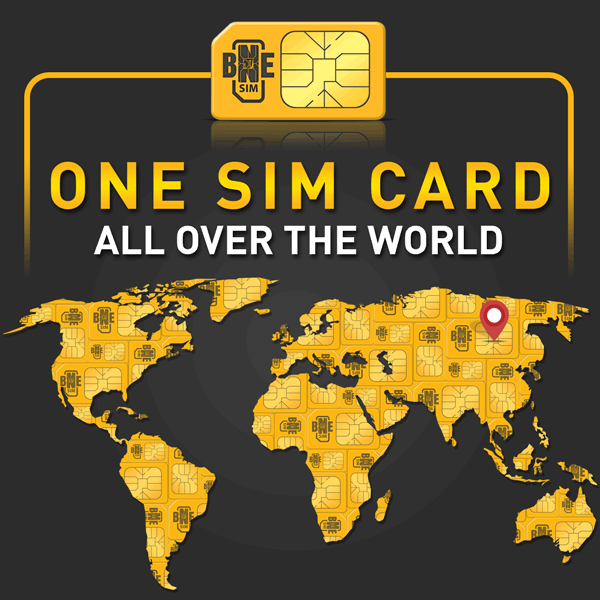 One SIM card, all over the World!
BNESIM 4G LTE SIM card works in 170 countries.
Forget about roaming costs. Forget about the hours spent desperately looking for free wifi connections. BNESIM 4G LTE sim card works in 170 countries, covering the world at affordable prices.
All our DATA SIM include 1GB of data traffic valid in the 64 Internet Home Countries without expiration.
BUILD YOUR INTERNATIONAL SIM CARD
INTERNATIONAL PHONE NUMBER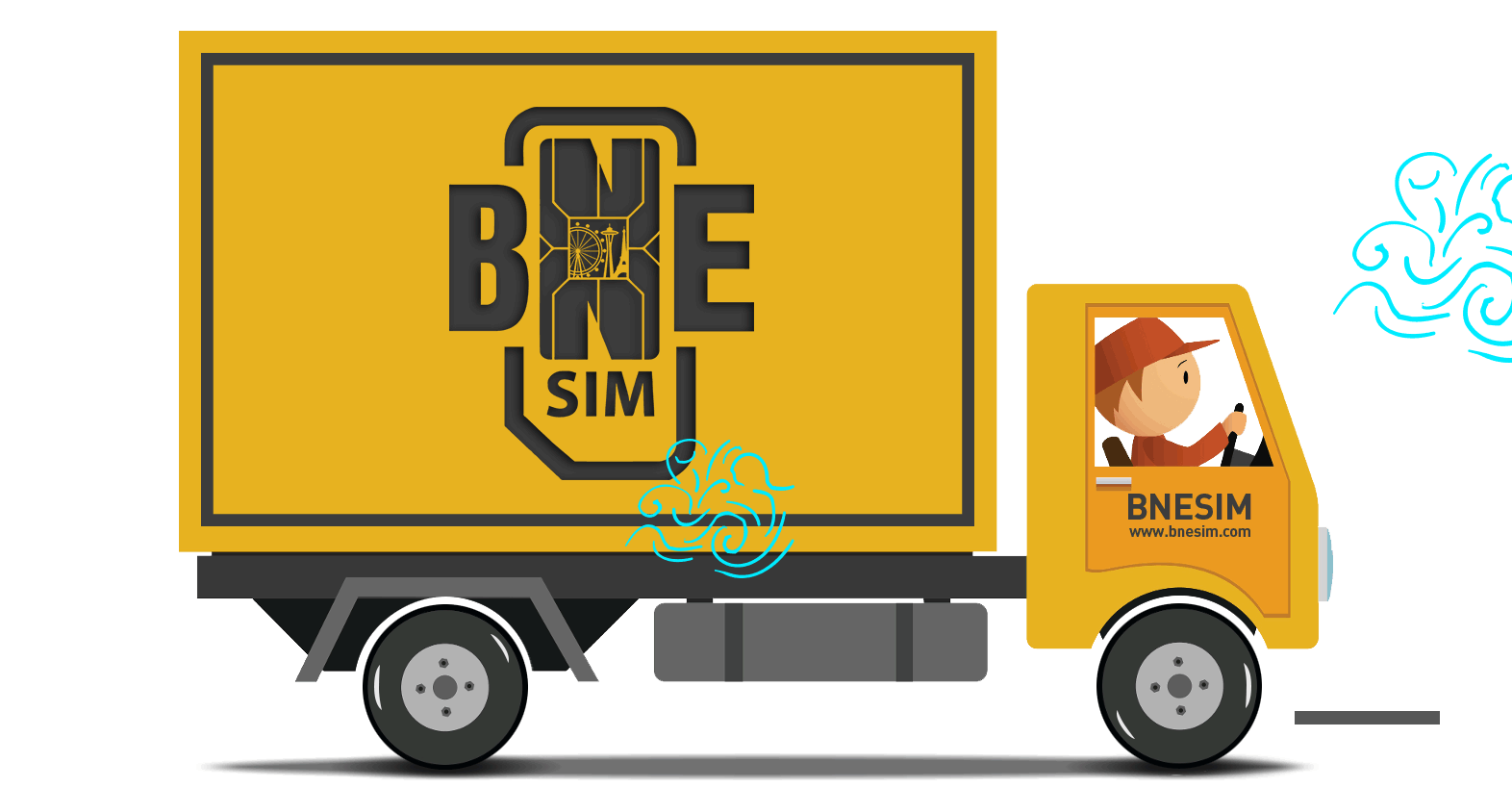 Flat shipment rate of only 5€, to reach any country in 5-7 working days.
Traveling soon and you need BNESIM before? Select [egg id="0″] the Express Courier option!
Worldwide networks
Powered by the world's best networks to give you exceptional coverage and connection:
Through alliances with 340+ cellular roaming partners globally (including Three, Vodafone, Orange, T-Mobile, O2) BNESIM provides reliable international roaming service without any roaming extra charges.