Roaming Charges for Australians Visiting New Zealand
Australians can stay in touch when they are traveling overseas, thanks to the roaming tariffs that are offered by different service providers. You can take your mobile, tablet or mobile phone service with you and still be able to stay in touch with your contacts. Major mobile services providers such as Telstra,Virgin and Vodafone have a roaming service for their customers who want to travel overseas. But everything has a cost.
Roaming plans with Vodafone Australia
Vodafone has ensured that their customers can capture and share their experiences without having to look for WiFi. Vodafone offers roaming services in 50 countries and regions for an extra $5 per day, for a period of up to 90 days for each calendar year. This arrangement will remain in force until the end of January 2017. The daily extra $5 gives you unhindered access to calls, text Red plan-inclusions and data. While roaming is automatically updated for those who signed up to Vodafone plans recently, those who did so before 2014 can activate it by visiting My Vodafone.
However, you will only be charged if you use your text, data or make a telephone call while you are overseas. You should never be charged if you do not use this service. It would be better to leave the roaming service active if you plan to leave again soon after returning to Australia. You will be able to use your phone without extra charges while in Australia as you prepare for your next visit.
Roaming Plans with Virgin Mobile Australia
Virgin Mobile Australia offers you data packs that enables you enjoy using data, but is not applicable to phone calls and texts when visiting New Zealand. The data pack that you purchase from Virgin Mobile Australia expires after 30 days, even when you do not use it. This can be very useful, especially for those times when you will not be accessing WiFi. For $25, you get 300 MB for use within 30 days while $100 offers you 2GB that expires after 30 days. However, for any purchases of data packs worth $60 and above, you get to enjoy 500 MB bonus. This makes it incredibly easier for you to stay online without looking for WiFi.
What will happen for your calls? You will pay $0.50 per minute to make a call and $0.10 per minute when receiving.
Telstra Mobile Australia
Telstra allows Australians who want to travel to New Zealand to take with them their mobile devices such as tablets and phones and enjoy great coverage. The travelers have the freedom of using their mobile numbers abroad, so everyone can stay in touch. But be careful, encountering bill shocks will be so easy!
To receive and make a call, Australians will be charged $1.5 per minute while in New Zealand. Sending SMS costs 75c while receiving an SMS is free. Data is charged at $3 for every KB that is used. Receiving or sending an MMS is charged at $3 per MB of data that is used.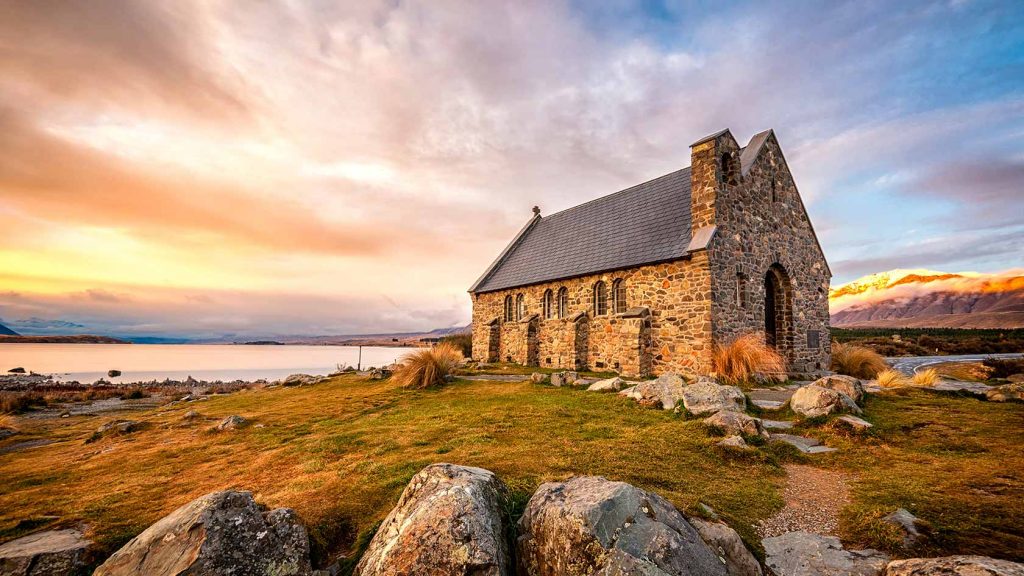 How to Avoid Roaming Charges
Australians who want to travel abroad can stay connected without additional charges by activating a BNE SIM (free trial here). This is a cutting edge product that helps you travel overseas, without incurring additional charges t0 make and receive calls just because you are abroad.
Conclusions
Australians who want to travel to New Zealand can use their normal numbers while abroad, browse the web, send short text messages and access almost everything as it would be the case while they are traveling within Australia, but should be prepared to pay extra charges. The above roaming charges apply to Vodafone Australia, Virgin Mobile and Telstra mobile user who want to enjoy roaming services while traveling to New Zealand.
Discover how to virtualize your Australian sim card and avoid the roaming charges.